U.S. Practice Group Leader Training
June & November 2019
Registration for this program is now closed.
Are you called to develop your competencies and be supported to create a Practice Group in your area? Would you like to participate in facilitating the evolution of embodied spiritual practice utilizing conscious relational skill building, contemplative practices, and mystical principles?
Join us for the first U.S. Practice Group Leader Training! In this training, you will develop your skills in Transparent Communication and learn to help others to do the same.
Practice Groups are containers where one can develop competencies to explore the leading edge of personal and collective transformation, combine meditative practices, somatic and subtle awareness, and conscious cultural engagement in alignment with the teachings of Thomas Hübl. Transparent Communication practices of deep listening and seeing – ways of being more fully present and of communicating authentically – can open our awareness of deeper dimensions of our inner reality and change our relationships.
What: 8-day Training (split into two 4-day residential retreats)
When: June 30-July 4, 2019 and November 3-7, 2019 start time on the first day is 5pm, last day we end at 12:30pm, then lunch is included.
Where: Earthrise Retreat Center (IONS), Petaluma, California

We are offering this training in the U.S. for the first time in 2019, taught by Thomas Hübl's authorized instructors, Eva Giedt and Rae Riedel. Thomas will join via video call during one session.

This training is an opportunity for you to develop a caring system and to join the global field of Practice Group Leaders.
Thomas Hübl's work has expanded worldwide and particularly in the U.S. Practice Group Leader Training has evolved over the past seven years in Germany, taught by Thomas's Senior Students, Axel Perinchery, Susanne Ahlendorf and Vivian Kolbe. We are supporting the U.S. field with the upcoming Practice Group Leader Training.
Tuition: $1,200 for the 2-retreat program

(Does not include lodging, meals, or travel)
See the Participation Agreement for cancellation & refund policies.
Questions? Contact Us.
Registration for this program is now closed.
ABOUT THE PRACTICE GROUP LEADER TRAINING
More knowledge – more practice – more reliability
The training for leaders of Practice Groups immerses students in Transparent Communication, a core competency in the work of Thomas Hübl. The training itself is a Practice Group container where you will experience and learn to create your own Practice Group.
Networks are the foundation for the formation of culture
The creation of culture requires a network of pioneers. If you feel the call to be a part of it, then you're in the right place! The field of Inner Science practitioners is growing and you can be involved.
The training gives you:
Competencies and tools to build your own Inner Science Practice Groups

A certificate for completing the training

Networking with other Practice Groups and the national and international field

Participation in joint telephone and video conferences

A representation of your Practice Group on the website of the Academy of Inner Science.
The requirements are:
A firm commitment to participate in all the training modules and online meetings

Continual participation in International PGL community online meetings 1 or 2 times per year. Your participation is welcomed and anticipated

Personal responsibility for making use of supervision sessions, if needed

Study of the online Transparent Communication course taught by Thomas Hübl. Access to the course materials is included with this program

You do not need to have previously completed a Thomas Hübl course
Main topics of the training are:
Interpersonal limits and competences
Developing the capacity to be transparent and empathetic

Seeing the shadow and the potential

Recognizing and facilitating group processes and dynamics

Training your intuition and inner/outer seeing
Transpersonal spaces & fields
Opening and holding spaces

Incorporating collective intelligence

Expanding multifaceted perspectives and field competencies
Mysticism & meditation
Practicing meditation and contemplation exercises

Relating the principles of mysticism to group leadership

Understanding the relationship between vertical connections and horizontal experiences
Your Instructors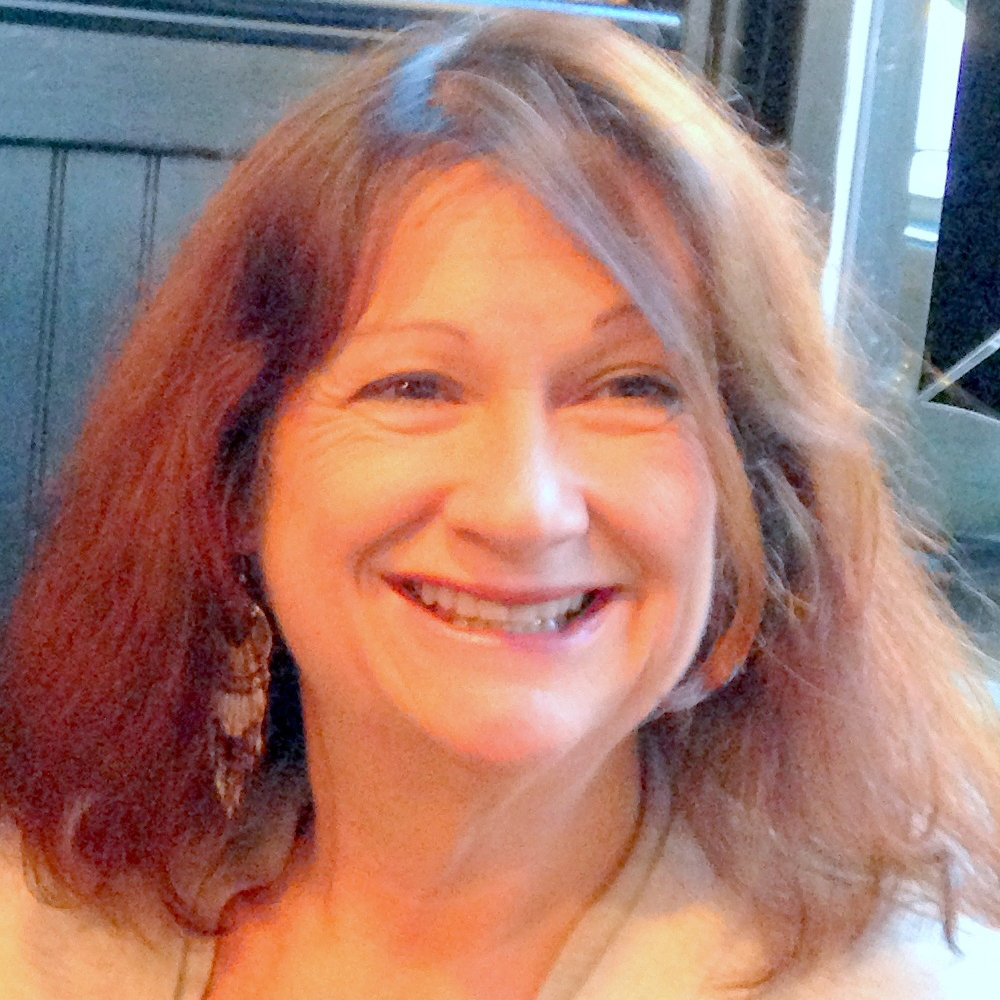 Eva Giedt
Eva is a psychotherapist and mental health nurse practitioner in private practice and offers online private sessions utilizing mystical principles. She is passionate about embodied purposeful living, conscious relationship, field awareness, and the explorations at the edge of the known and unknown. She works with individuals and facilitates groups and corporate wellness trainings. She teaches meditation and qi gong and is a certified Hakomi Therapist. She has been involved in healthcare as a practitioner and teacher for 30+ years. In 2011, she participated in the first U.S. intensive with Thomas and has worked closely with him ever since. She has assisted Thomas in numerous U.S. events and online courses with international reach. She is also a mentor for many of the online courses. She recently assisted the first Timeless Wisdom Training USA two-year intensive and currently assists in the first U.S. Core Group. She works and lives in Marin and Monterey California.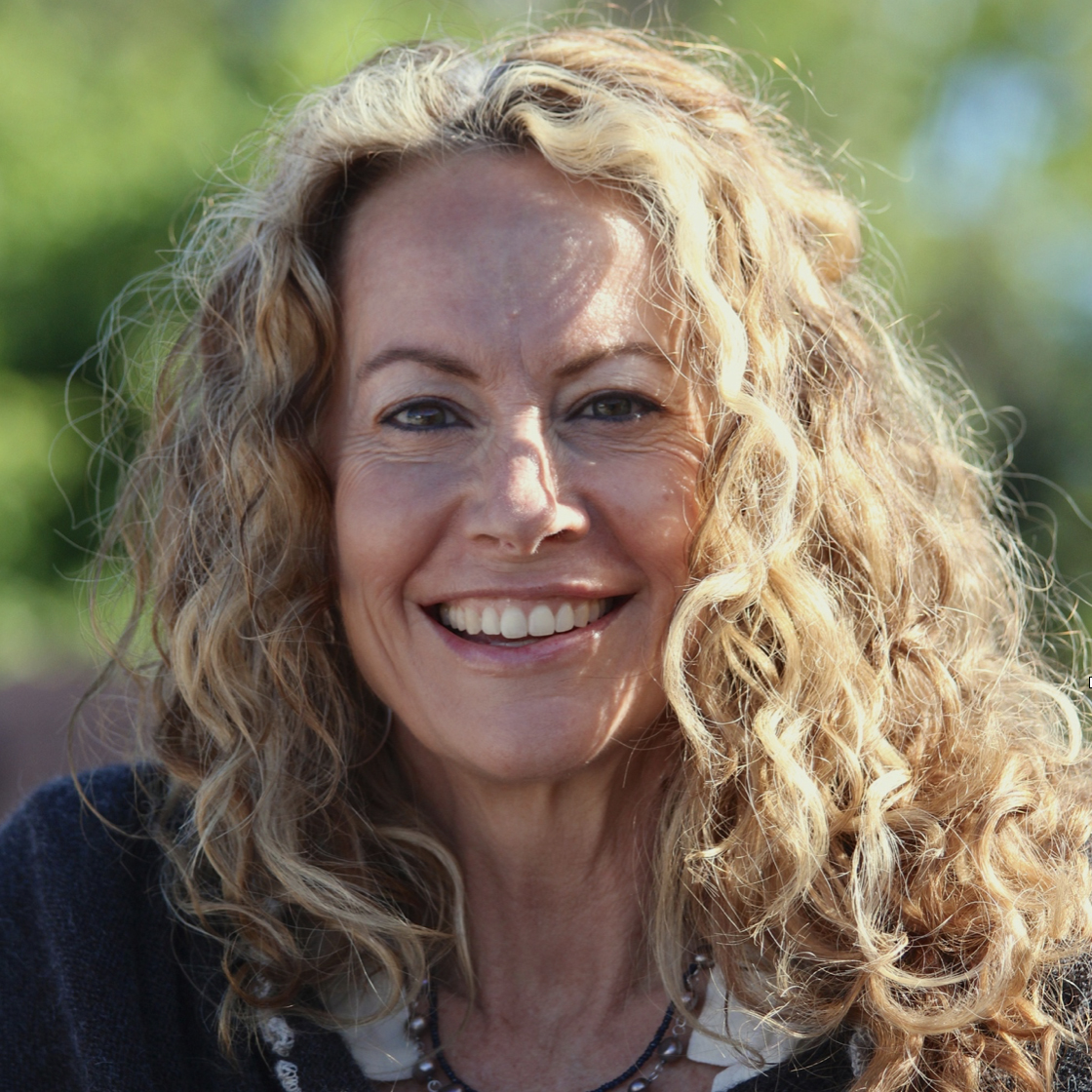 Dr. Rae Riedel
Dr. Rae has thirty-years of experience in natural medicine. She is a Doctor of Chiropractic and a Functional Medicine Practitioner. She holds a Master's in Spiritual Psychology, is a Certified Alchemy Breathwork Facilitator, and is currently finishing a certification in Hakomi (Body Centered and Mindfulness Based Psychotherapy). She has intensively studied nature-based wisdom and Shamanic traditions, and has been a student of Thomas Hübl (a modern day mystic) for 7 years, assisting him in his U.S. based programs. She blends her diverse experience, offering a body-mind-heart-spirit approach engaging patients, students, and clients alike in the deepest level of transformation.
Frequently Asked Questions
What is the cancellation policy?
Cancellation requests received before May 15, 2019, incur a 50% cancellation fee. If any payments have been made, Inner Science will reimburse such amounts minus the 50% cancellation fee. If no payments have been made, Student must pay the cancellation fee to terminate this Agreement. Cancellation requests received after May 15, 2019, incur a 100% cancellation fee. Student will also be responsible for all costs resulting from lodging cancellations.
How do I reserve my room for the retreats?
After you register, you will receive a link to book you room for the retreats.
The rooms are single occupancy, with a shared hall bath. The cost is $180/nt and includes three full and delicious meals. We will ask you to provide any special room / diet requests.
Inner Science will be managing the room reservations, so there is no need to book with the retreat center directly.
Who do I contact with questions about the program?
You may
Contact Us
via the form on this website with any questions about the program.
Can I stay off-site and commute to the training?
No, we ask that everyone stay onsite in order to create a cohesive and contained field of energy.
I haven't taken a course with Thomas Huebl before, is that okay?
Yes, this course is open to the public. We will provide the online course, Transparent Communication, taught by Thomas Hübl, for you to review before starting the course to familiarize you with the Transparent Communication principles, which will be covered in depth during the program.
I have taken many courses with Thomas, how will this be different?
This program is taught by instructors authorized by Thomas. He will join by video conference for one of the sessions. In this program, you'll acquire the skills to lead Practice Groups and will be qualified to start a Practice Group in your area. You'll also be equipped to utilize leadership skills in Transparent Communication in your personal and professional life.

The training is designed to develop precision with the principles and practice of Transparent Communication. Those who are new to Thomas's work, as well as more experienced practitioners will be addressed. This composition will reflect the make up of the Practice Groups that you may elect to lead after the training.